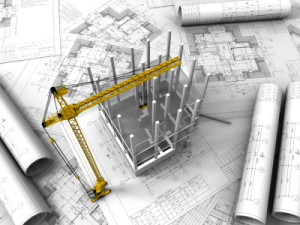 Why would you use PreciseTakeoff.com?
Industry fluctuations may result in a feast or famine effect on your ability to service your customers' budgetary, estimate and project management needs. Your sales volume has a direct correlation to your bid volume and success rate.  Your estimating and project management staff may not always be ready when your market is – so what will you do?
Plan A – Hire additional staff
Salary + Benefits + Payroll Processing
Additional expenses – Vehicle use and maintenance – Office Space – Office Equipment
Month after month – year after year
Plan B – PreciseTakeoff.com
Focused on commercial / architectural painting take-offs.
And only when you need them – and that's it!